Call Maker - Titus Stewart Critcher
---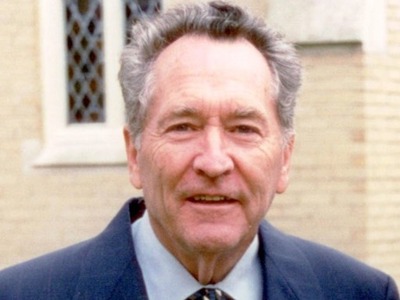 Name: Titus Stewart Critcher
City: Raleigh
State: North Carolina
Country: USA
Born: 1922
Died: 2016
Description
Titus "Stuart" Critcher, was Born September 29, 1922 in Williamston, NC, and passed away, July 30, 2016 at the age of 93. Stuart loved nature. His passion was turkey hunting, duck hunting, and fishing.
After the military, he received his undergraduate and master's degree in Wildlife Management from NC State College. Stuart devoted his entire professional career of 38 years to the North Carolina Wildlife Resources Commission. As Assistant Chief of the Wildlife Resources Commission and then Chief of Habitat Conservation, Stuart developed the North Carolina Bald Eagle Project in 1982 which successfully brought Bald Eagles back to North Carolina. In 1981, Stuart received the Governor's Award from the National Wildlife Federation as Wildlife Conservationist of the Year.
Stuart was recognized as a master carver of birds and decoys. He enjoyed collecting antique decoys, restoring antique fishing rods and reels, and made duck and turkey calls.
Have more info about Titus Stewart Critcher?
We'd like to know!
Sign up for an account and start contributing:
Have an account already? Log In
*Contributions will not post directly to the site. All contributions will be reviewed and considered.