Call Maker - Neely "Butch" Mitchell
---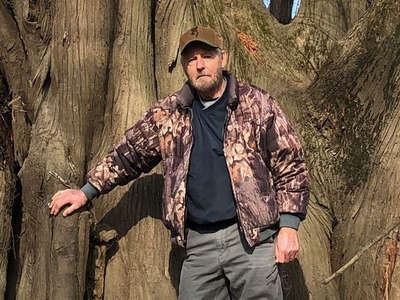 Name: Neely "Butch" Mitchell
City: Hayti
State: Missouri
Country: USA
Born: 1946
Description
My full name is Neely Mitchell, Jr. I am known by most as "Butch". I was born in 1946 and introduced to hunting at an early age. My fascination with duck and goose hunting became a passion. I was intrigued with the art of calling waterfowl. My dissatisfaction with "store-bought" calls led me on a quest to make superior sounding duck and goose calls. Consequently, this endeavor led to many modifications, designs, and failures until I acquired the knowledge and skill for building a truly superior call. I was born and have been a life-long resident of Hayti, Mo. Excluding the time necessary to get a degree and then military service my life has been centered on the sport of hunting. I am currently retired after having taught school for 31 years.
Have more info about Neely "Butch" Mitchell?
We'd like to know!
Sign up for an account and start contributing:
Have an account already? Log In
*Contributions will not post directly to the site. All contributions will be reviewed and considered.