Call Maker - Jack Trittschuh
---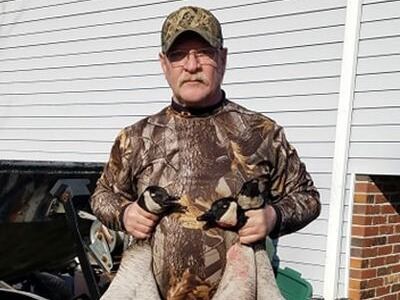 Name: Jack Trittschuh
City: Pontoon Beach
State: Illinois
Country: USA
Company Name: J&C Waterfowl Calls
Born: 1963
Description
Started competition calling in 1984, qualified for World duck calling at Stuttgart in1987 &88, winner of 5 championships and placed in top 5 in over 50 contests. Started making calls in 2017 and placed 2nd in Illinois state in 2019 with a J&C duck call I made . Make mostly wood calls, but make a few acrylics every year.
Have more info about Jack Trittschuh?
We'd like to know!
Sign up for an account and start contributing:
Have an account already? Log In
*Contributions will not post directly to the site. All contributions will be reviewed and considered.