Call Maker - Brandon J Townsend
---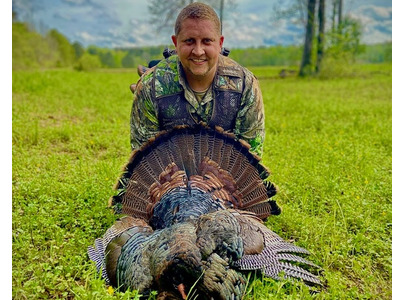 Name: Brandon J Townsend
City: Dalton
State: Georgia
Country: USA
https://www.facebook.com/DesperadoGameCalls/
Company Name: Desperado Game Company
Born: 1993
Description
Brandon Townsend started Desperado Custom Game Co. in 2020 after years of private work for close friends. We released our custom call line to the public and have exploded into stores across North Georgia and surrounding states. Our calls are 100% custom turned on lathes and tuned in shop, from the highest quality Tone woods available.Brandon a professional musician for 10 years, has an ear for music and has put the ideal of Tonewoods and calls into one, creating calls that truly stick out!
Have more info about Brandon J Townsend?
We'd like to know!
Sign up for an account and start contributing:
Have an account already? Log In
*Contributions will not post directly to the site. All contributions will be reviewed and considered.