Call Maker - B.G.I.
---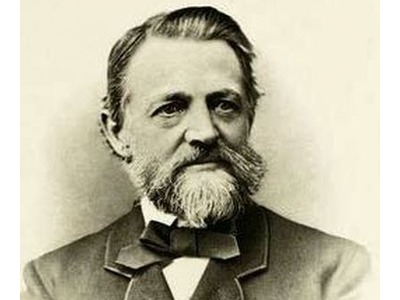 Name: B.G.I.
City: Bridgeport
State: Connecticut
Country: USA
Company Name: Bridgeport Gun Implement
Born: 1878
Died: 1902
Description
Bridgeport Gun Implement Company (BGI) was founded in February of 1878 in Bridgeport Connecticut by Marcellus Hartley (1827 -1902). BGI Manufactured gun implements such as loading tools, cleaning tools, shell extractors and powder measures for old style guns and later other sporting articles to include duck, Turkey calls, whistles and other breech-loaders accessories.
B.G.I. advertised their yelper as a suction call made of two pieces. One part is made typically from cocobolo wood and the other part made of a horn tip. Calls were usually around 5 5/8 inches in overall length. As with all BGI calls, the two pieces screw together in the center.
From everything I have been able to find the company folded when Mr. Hartley passed away in 1902.
Have more info about B.G.I.?
We'd like to know!
Sign up for an account and start contributing:
Have an account already? Log In
*Contributions will not post directly to the site. All contributions will be reviewed and considered.