Call Maker - Dennis Strawbridge
---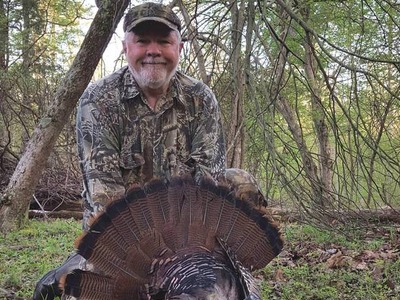 Name: Dennis Strawbridge
City: Dallastown
State: Pennsylvania
Country: USA
Description
My name is Dennis Strawbridge I'm a call maker from Dallastown Pennsylvania I have taken ribbons at the National Convention and the Keystone call makers the last couple years I'm 70 years old and have been making and donating calls since about 1995 . I probably raised between 10 and $15,000 for nwtf functions. The calls i make fall under the Decorative Division.
Have more info about Dennis Strawbridge?
We'd like to know!
Sign up for an account and start contributing:
Have an account already? Log In
*Contributions will not post directly to the site. All contributions will be reviewed and considered.